Dear Friends of Grandma Aggie,
On Wednesday, November 27th, 2019, our precious ally and grandmother, Agnes Baker Pilgrim, suffered complications following heart surgery for an aortic aneurism. With family at her side, she transitioned to her next journey.
Now her brilliance shines from the "star nation" that she often spoke of.

Beyond our days of holy grief, Grandma Aggie's inspirational ways will continue to feed our thoughts and deeds. We are so fortunate to have our memories of this truly exceptional human being. We will never forget her passionate love for all beings on Earth and the wisdom she shared so generously.
View .pdf file with photos and 3 recent news articles about her life.
She left a remarkable legacy of teachings for us. Enjoy these two 2-minute video interviews, filmed by Ralph Bowman at the Takelma pit house behind the Kerbyville Museum and at a Salmon Ceremony by Ti'lomikh Falls.

The Mystic Corridor


Divers give back to the salmon
Her family would love to hear from you. Send your messages to her daughter Nadine Martin at 1036 SW K Street, Grants Pass, Oregon, 97526.
I'll keep you posted. Feel free to contact me.
Blessings to you,
Julie Norman, Secretary
Agnes Pilgrim Legacy Fund
ju***@**liekaynorman.com
541-488-9474
---
Feature-length documentary from 2009.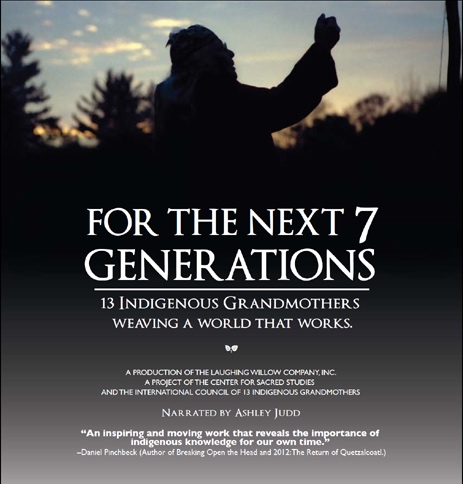 https://grandmotherscouncil.org/store/
FYI: New Book in 2019
"Grandmothers Wisdom: Reverence for All Creation"
by Marisol Villanueva
Photos and in-depth profiles of the 13 Grandmothers
$76 USD (11 by 8.5 inches, hardcover, 488 pages)
Order at
https://www.grandmotherswisdom.org/ourbook
.
Donations accepted to purchase books for our local libraries. Mail a check made out to "Julie Norman" (596 Helman, Ashland, Oregon, 97520).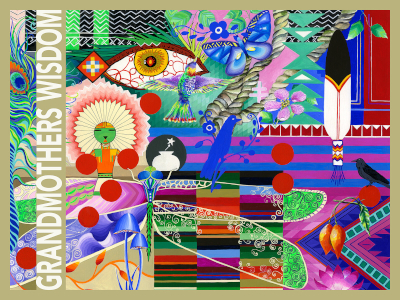 ---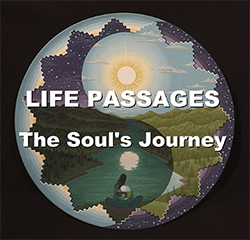 "Voice for the Voiceless" (click to view video)
Honoring Grandma Agnes Pilgrim
with Julie Norman

a 30-minute video on Rogue Valley TV
Produced by Nancy Bloom
for her series
LIFE PASSAGES - The Soul's Journey
---
Robert Brothers (Bobcat) created the original version of this website, and we owe a tremendous debt of gratitude to him for all of the work he did over the years collecting much of the material you see here today. ❤Julie & David